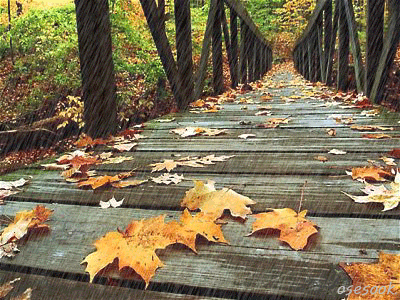 I woke up this morning to a crisp, rainy autumn morning.
This day is the perfect day to relax, eat good food, watch movies, and sit by the fireplace.
Luckily today is also a day off for husband and I
Charlie made us a fire...
and I made hot chocolate and Pumpkin Waffles.
I decided to post the recipe so that others can share in the wonderfulness.
batter...
cooking...
tools...
final product.
yummmm....
( I have never attempted taking photos while I baked/cooked/grilled anything, so please forgive the photos...)
(you can also find it here)
INGREDIENTS
makes 4 round "Belgian" style pumpkin waffles
• 1/4 cup light brown sugar
• 3 Tbsp. cornstarch
• 1 1/4 cup all-purpose flour
• 1 1/2 tsp. baking powder
• 1/2 tsp. salt
• 1 3/4 tsp. cinnamon
• 2 tsp. ginger
• 1/4 tsp. cloves
• 1/2 tsp. freshly grated nutmeg*
• 2 large eggs
• 1 cup whole milk
• 1 cup canned solid-pack pumpkin
• 4 Tbsp. unsalted butter, melted and warm
*Grated and lightly packed into the spoon, use 1/2 tsp. Grated and loosely scooped, this is about 1 tsp. of nutmeg. If you have to use pre-grated, dried nutmeg, use 1/4 tsp.
DIRECTIONS
1. Lightly oil the waffle iron with vegetable oil, and set it to the desired temperature.
2. Combine brown sugar and cornstarch in a large bowl. Whisk together to break apart the cornstarch. Add the remaining dry ingredients, and whisk to blend.
3. Separate eggs: yolks go in a medium sized bowl and whites get set aside in a smaller bowl.
4. Add pumpkin and milk to the egg yolks. Whisk to blend and set aside.
5. Whip egg whites with a hand mixer on high until stiff white peaks form – about 1 1/2 – 2 minutes. Set aside.
6. Pour melted butter into the yolk/milk/pumpkin mixture. As you pour, whisk to combine.
7. Add the pumpkin mixture to the dry ingredients, and mix them together until just combined. A little lumpiness is fine. That will smooth out when the egg whites are added.
8. Slide the whipped egg whites out of the bowl and onto the mixture you just prepared. Gently fold them in until no white bits are obvious.
9. Once the waffle iron is heated, you're ready to pour the batter!
10. Top with syrup/powdered sugar/whipped cream/roasted pecans/honey/butter/peanut butter/cream cheese.... :)
--- I was out of some of the ingredients, so I substituted fast-cooking tapioca for corn starch... I also added vanilla for some extra flavor---
Hope your morning was as cozy as mine :)